CAMPS BAY HOME (CAMB01)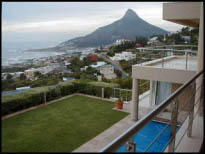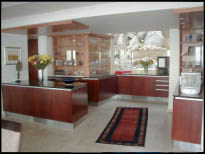 This home has 5 bedrooms Main en-suite with full dressing room, full bathroom see
pictures, remote controlled curtains, TV. Guest suite with full bathroom newly
renovated off pool area. 3 children's bedrooms, 2 with double beds and 1 with twin beds.
one with shower bathroom en-suite and the other two share a full bathroom.
Playroom upstairs with shower bathroom Playroom at pool level with TV set.
Pool, Jacuzzi and jungle gym outside, heated pool. Bathroom for pool area.
Full gym with shower bathroom. 2 lounges on the entertainment level one with sound
around and movie screen TV, gas fireplace etc Other is a more casual normal lounge
with plasma screen TV. 2 kitchens, scullery and everything built in that you can
imagine including hot tray, coffee machine, ice machine. diningroom on this level
and outdoor seating with pizza oven, 2 gas braais, potjie and extractor fan. this
area can be shut off from wind and rain with screens.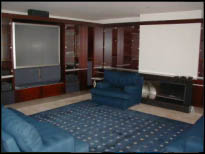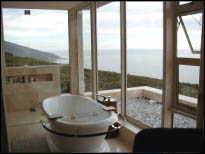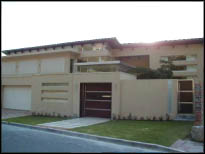 zurück